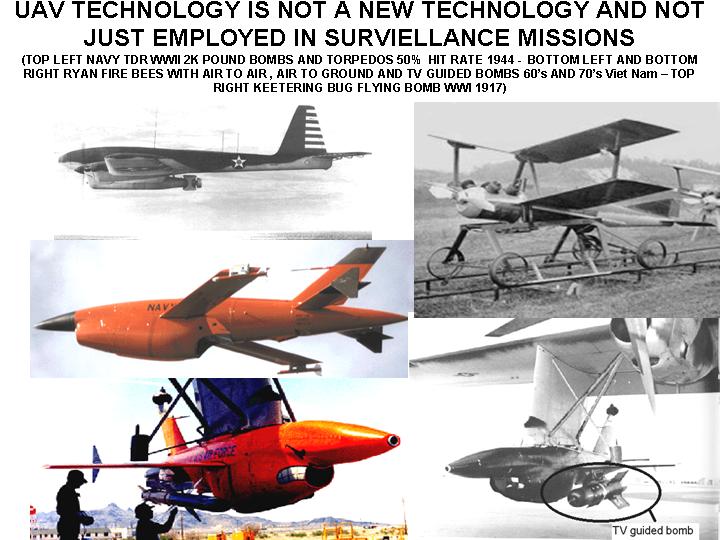 BELOW ARE TWO OF MANY VARIANTS OF GYRODYNE'S VIET NAM ERA QH-50 COMBAT UAV'S
BELOW ARE VIET NAM ERA PICTURES OF 556th RS MISSION AIRCRAFT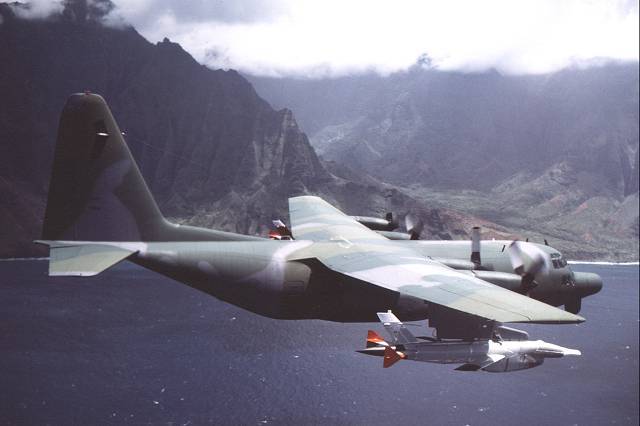 THE AUTHOR OF THIS WEB SITE AND INVENTOR OF THE HAVS WAS A NON-COMMISIONED OFFICER PERFORMING FIELD MAINTENANCE ON SQUADRON AIRBORNE CRYPTOGRAPHIC (KY) ASSETS (PART OF THE TOP SECRET ON-GOING BIG SAFARI SEEK SILENCE PROGRAM OPERATIONS OF TACTICAL AIR TO GROUND SECURE SPEECH SYSTEMS) AS A MEMBER OF THE 556th RECONNAISSANCE SQUADRON WHILE ON TEMPORARY DUTY FROM THE 7th AIR FORCE, DETACHMENT 2, 834th AIR DIVISION 463rd TAW. THE TWO BOTTOM PICTURES SHOW A COUPLE OF MISSION AIRCRAFT THAT WAS USED DURING THE VIET NAM WAR BY THE 556th RS.
FOR MORE INFORMATION ABOUT "SOME" OF THE MISSIONS OF THIS UNIQUE RECONNAISSANCE SQUADRON EMPLOYING AMONG OTHER THINGS SPECIAL OPS C-130 AIRCRAFT AND - RPVs PLEASE CLICK HERE.
ADDITIONAL INFORMATION ABOUT 556th MISSIONS CAN BE FOUND BY CLICKING HERE.
TO CONTACT THE INVENTOR CLICK HERE.
"… behold, a whirlwind … out of the midst thereof … came … the appearance of a flash … Now as I beheld … the wheels and their work … they four had one likeness: and their appearance … was as it were a wheel in the midst of a wheel."
"…when the … creatures went, the wheels went by them… and when … the creatures lifted up from the earth, the wheels were lifted up. … Whithersoever the spirit was to go, they went … for the spirit of the living creature was in the wheels."
"And … their wings straight, … one toward the other: every one had two, which covered on this side, and every one had two, which covered on that side, of their bodies. …when they went, I heard the noise of their wings, like the noise of great waters, as the voice of the Almighty … as the noise of an host: ... a noise of a great rushing."
"… as for their appearances, ... when the cherubims lifted up …from the earth, the same wheels also ... were lifted up … for the spirit of the living creature was in them."
INVENTOR TERRY JAMES THEN AND NOW
THIS CHOPPER HAD TWO M134 GATLING GUNS - ONE ON EACH SIDE SLAVED TO THE COPILOT'S HELMET AIMIG SYSTEM - TO SEE A VIDEO OF THE FIRE POWER OF JUST ONE GATLING GUN CLICK HERE
"Only the dead have seen the end of the war... " Plato